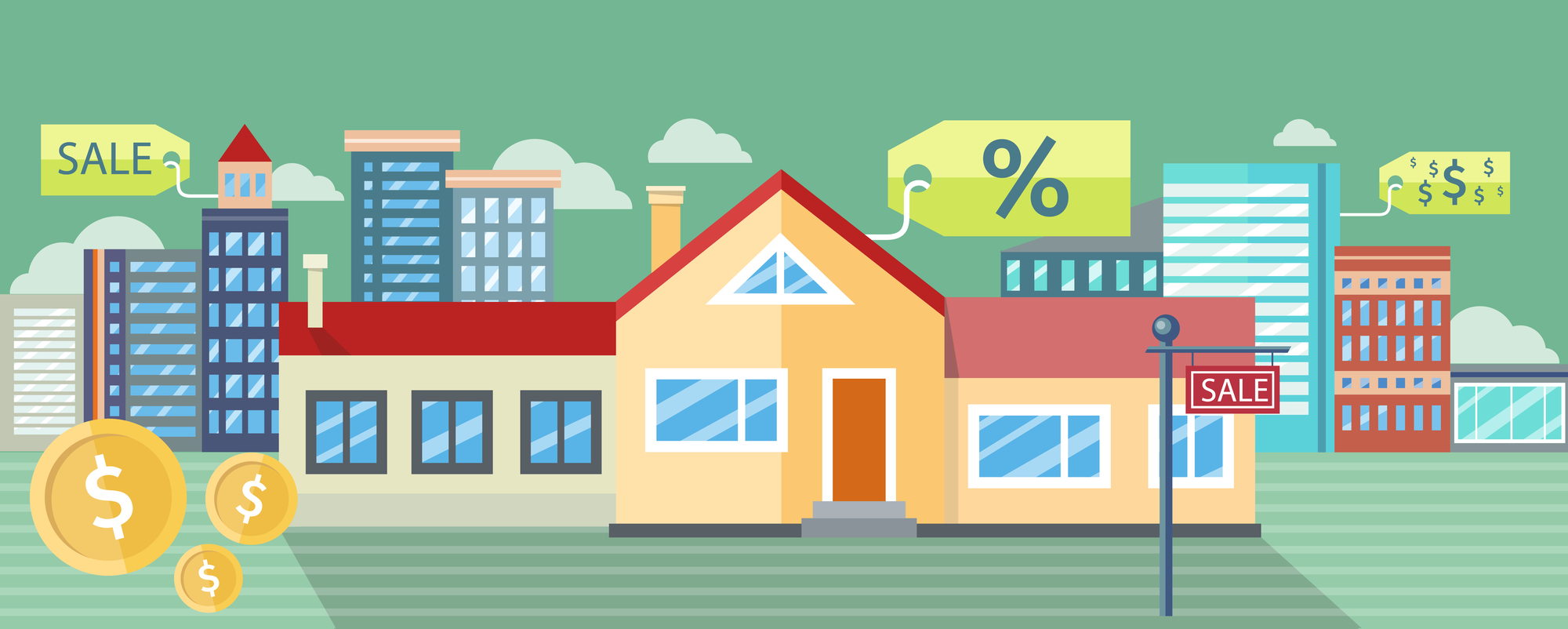 FirstBank
"We highly recommend chatting with a mortgage broker in earnest before beginning your home search. Don't spin your wheels unnecessarily – start from a place of confidence. With a pre-approval letter in hand, you'll come to negotiations with an edge over other buyers and your position of strength will make the process easier for everyone involved. It's the smart thing to do."
---
The experience is always better at your favorite restaurant or the neighborhood market you regularly frequent. They give you that special level of service. It's no different when choosing a mortgage loan provider. We can tell you horror stories about what can happen when you go with untested, new, or gimmicky mortgage shops.
Our recommendation is to stay local and to skip the big box banks like Wells Fargo and Bank of America. Big banks are just fine for servicing your loan (and many of the companies below will eventually sell your loan to a bank), but for originating a mortgage, it is super-helpful to use someone local. You want someone who understands local customs, and someone who has an actual relationship with their underwriters. Most importantly, it's impossible to have accountability for the all-important closing deadlines when you only have a 1-800-number as a contact.
There are lots of fabulous loan providers out there. Here is a list of individuals we have worked with in the past that offer great terms, and most importantly, great customer service.