Invest In A Home You Love 🫶
Popular Nashville Neighborhoods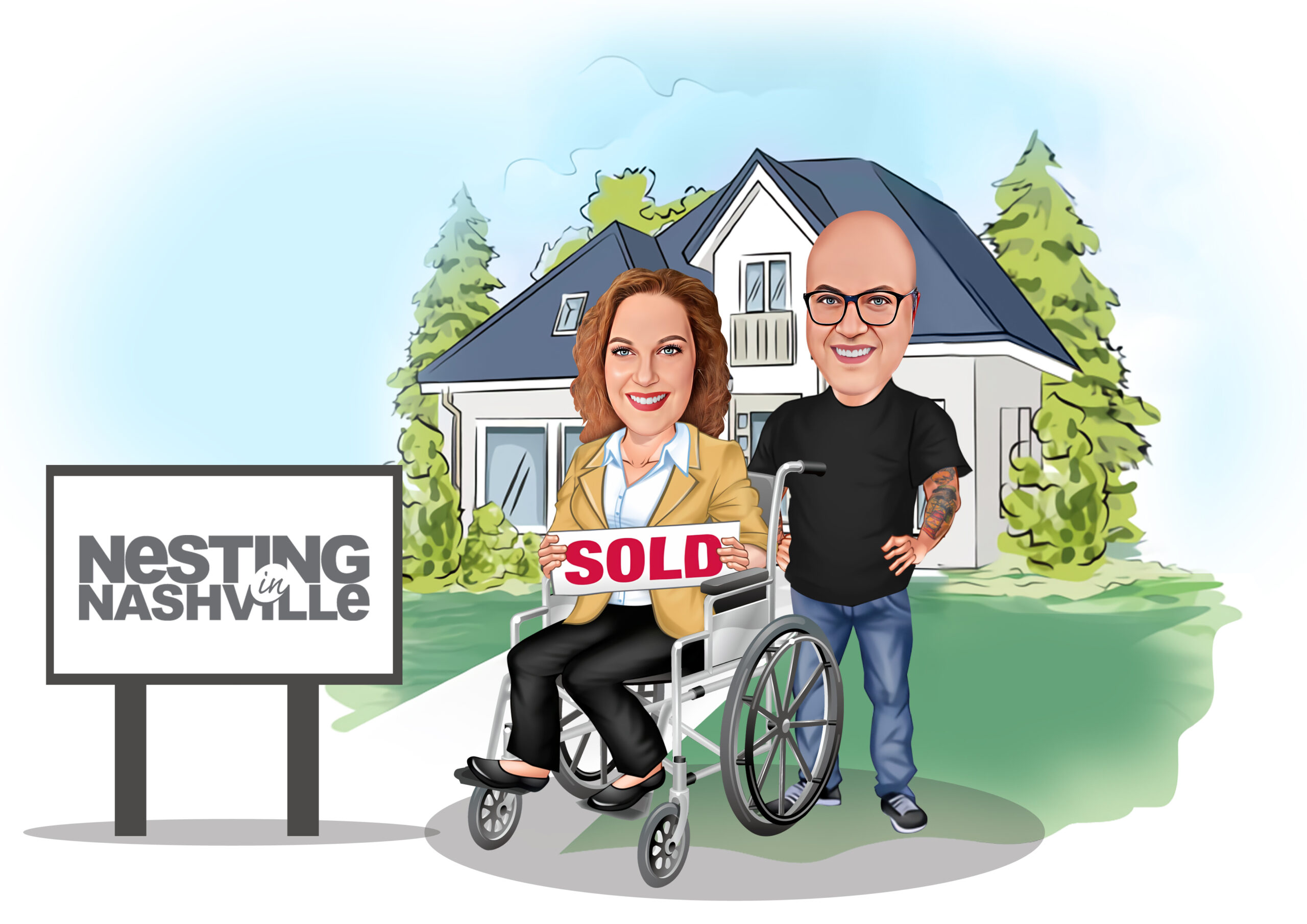 We're all about making your property journey stress-free and enjoyable! We listen carefully to your needs and work tirelessly to help you find the perfect home.
And if you're selling, we've got you covered with customized marketing strategies tailored to your property, market, and unique situation. Plus, we're proud to offer some of the most competitive rates around – yep, you heard it right, we charge less than most brokers!
So whether you're a buyer or a seller, you can count on us to deliver honest, helpful advice and a wealth of information to guide you every step of the way. Let's get started on your property journey today!
☮️🌈🖤♿️
Equity Check
Request a quick and free home value estimate
Read Our Reviews
We love our clients! Find out what they are saying.
Our Newsletter
It's okay. We'll check in maybe once a month.
Thinking of becoming an agent in Nashville or somewhere else? Here is a list of 70+ things that real estate agents do daily. This list was created by a robot.
read more