Homeownership Is A Decision To Invest In A Place You Love
Homeownership is a fantastic thing. It builds wealth. It enables retirement. It changes lives. It has certainly changed ours.
It also builds a stronger middle class, and what follows are better schools, lower crime rates, higher voting percentages, and a more engaged citizenry.
Real estate transactions aren't always easy. Sometimes they can be downright frustrating. But the American homeownership system has made our model of buying and selling real property the world's envy. Having a knowledgeable, experienced realtor is crucial in helping to make your American Dream a reality.
I entered this business on a lark twenty years ago. It turns out it's my passion. Over the years, I've become a dedicated student of the process with a firm commitment to being a lifelong learner and a keen observer of market dynamics.
James and I are proud that our work has a lasting impact on our clients' lives and financial well-being. We are here to help home buyers make informed decisions and help home sellers successfully navigate what can be a tumultuous experience.  We aspire to earn your trust and your friendship as we work to facilitate your goals. It would be our honor to be your advocate.
We're incredibly fortunate to have built a business that lets us pay a bit forward. We are proud to make a donation to each of the following organizations with the close of every escrow.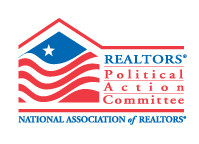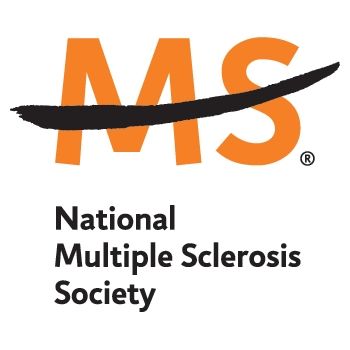 Stephanie was diagnosed with Multiple Sclerosis in 2014 after years of confusing and complicated symptoms. MS is an unpredictable, often disabling disease of the central nervous system that disrupts the flow of information between the brain and body. It's thought of as a "snowflake" disease because everyone's experience differs depending on where demyelinating activity is occurring. While her MS symptoms remained invisible to most for a while, an attack in 2019 left scars in her spinal column that made ambulating challenging.