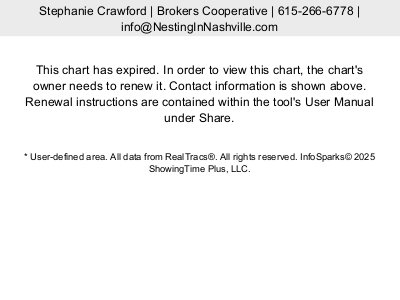 Located north of the capitol building is Nashville's very first neighborhood, Germantown. It has something for just about everyone. Stroll tree-lined streets to fine dining, at the Germantown Café, Monell's, or The Mad Platter. During your walk you will enjoy a quiet and friendly ambiance, a peaceful haven, yet within sight of the downtown skyline and the capitol. 
Germantown offers single-family residences and recently built multi-family lofts, condos and townhomes. There are still residual commercial businesses in this area, but rapidly being surrounded by new homesteaders. It has an active neighborhood association and has been designated as an Arboretum with 138 different species of trees and shrubs growing inside its boundaries.
The historic Nashville Farmer's Market is located nearby as is the Bicentennial Park and Morgan Park. This area is transitioning rapidly and with its proximity to the Cumberland River prices will continue its growth as more people learn about it. The adjoining areas of Hope Gardens, Salem Gardens and Buena Vista are also undergoing a rapid revitalization.