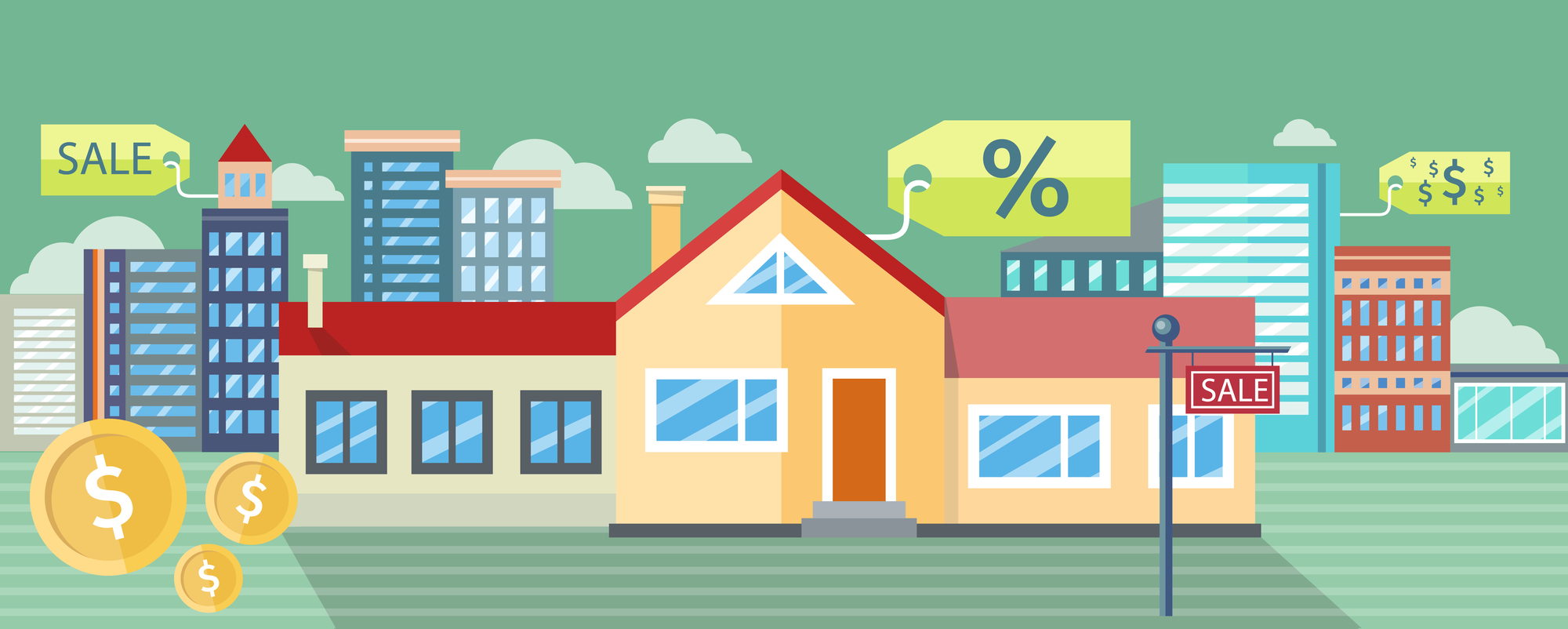 Everyone wants to win in negotiations, but sometimes, when a new listing hits the market at a sweet spot, a bidding war might be the outcome. Below are several ways to strengthen an offer to make it more attractive to the seller and their agent should you find yourself in a multiple offer situation.
Paying all-cash, if possible, is the most attractive buyer position.

The higher the down-payment the more attractive your offer will be.

Avoid non-conventional financing if possible. Generally, sellers and their agents will favor conventional financing over FHA, VA, THDA, or USDA loans.

Do not ask for a 3rd party home warranty. You can purchase your own if needed for around $500.

Do not ask for the seller to contribute towards your closing costs. They are already paying commissions and possibly title.

Offer to buy As-Is with no inspection.

Offer to buy As-Is with the right to inspect on a pass/fail basis (no repairs).

Propose a short inspection window (3-5 days)

Offer to pay for your own title insurance policy or offer to split the cost. The protocol of who typically pays for the cost of title can vary from area to area. 

Offer more earnest money. 1%-2% is standard, but more can make your offer stand out.

Offer to make earnest money non-refundable after inspection/appraisal contingencies are released.

Offer to close with the same attorney – listing agents like this.

Offer a few free days of seller-occupancy after closing.

Appliances. Don't ask for what isn't offered.

Reduce/remove appraisal contingency if possible.

Agree, upfront to pay over appraisal up to X% or $X should the appraised value fall short.

Offer an escalation clause based on the seller's NET (ask your agents about the pros and cons of this).

Include a personal buyer letter to accompany the offer. Include photos.

Have your lender go farther than pre-qualification. Go ahead and get fully PRE-APPROVED.

Ask your lender to call this listing agent.

Consider a Ribbon offer (ask us about this)
We would love to hear your ideas on how to strengthen offers. Be sure to comment below!