I have a friend in Washington DC looking for a home for his new family, and he's been texting with me for some advice in choosing a Realtor. He was concerned that not going with a certain Realtor from a certain new large brokerage would mean he wouldn't be able to access their pool of private listings the agent had mentioned. In response, I thought I'd share a little about the Clear Cooperation Policy and what it means to consumers who worry about fair access to the real estate marketplace.
In November of 2019, the NAR board of directors adopted the Clear Cooperation Policy in response to concerns about the use of pocket listings. This reinforces the consumer benefits of cooperation, and ensures that the MLS is an efficient and transparent marketplace that is pro-competitive and pro-consumer. In recent years, there has been significant growth in the use of pocket listings and misuse of various limited exposure marketing tactics. Brokers did this in response to historically low inventory and high demand in popular areas like Nashville.
Some brokers would claim their clients required privacy, but would then publicly market the listing on their own website or in social media groups to a limited number of people without sharing it on the MLS. Pocket listings have generally benefited the listing firm more than the client, as quick off-market deals are great for the agent, but only ok for the seller, since they don't receive the benefit of exposure to a wider marketplace and the attendant competition in bidding. Obviously, this was almost all bad for a buyer who didn't know the right Realtor. Other brokers would list the property as "coming soon" but then allow a select few buyers, sometimes their own clients, to view and offer on the property before the rest of the public.
These situations also raised concerns about equal opportunity and the Fair Housing Act of 1968, which the NAR and all Realtors have to take seriously.
Keeping properties off the MLS disadvantages buyers, but also sellers, particularly in a hot market like Nashville. With the Clear Cooperation Policy in place, both buyers and sellers have access to the most comprehensive and fair marketplace for real estate through the NAR and their own personal Realtors. Listing brokers must submit property listings to the MLS within one business day of publicly marketing a property. Are there brokerages trying to game the system and still use pocket listings within the framework of the Clear Cooperation Policy? A few, but most of their clients want exposure to the full marketplace too. You won't be missing anything of note. You can rest assured that you have the same opportunities as other consumers, no matter who you choose as your Realtor.
If you have questions about buying or selling, I'd love to speak with you.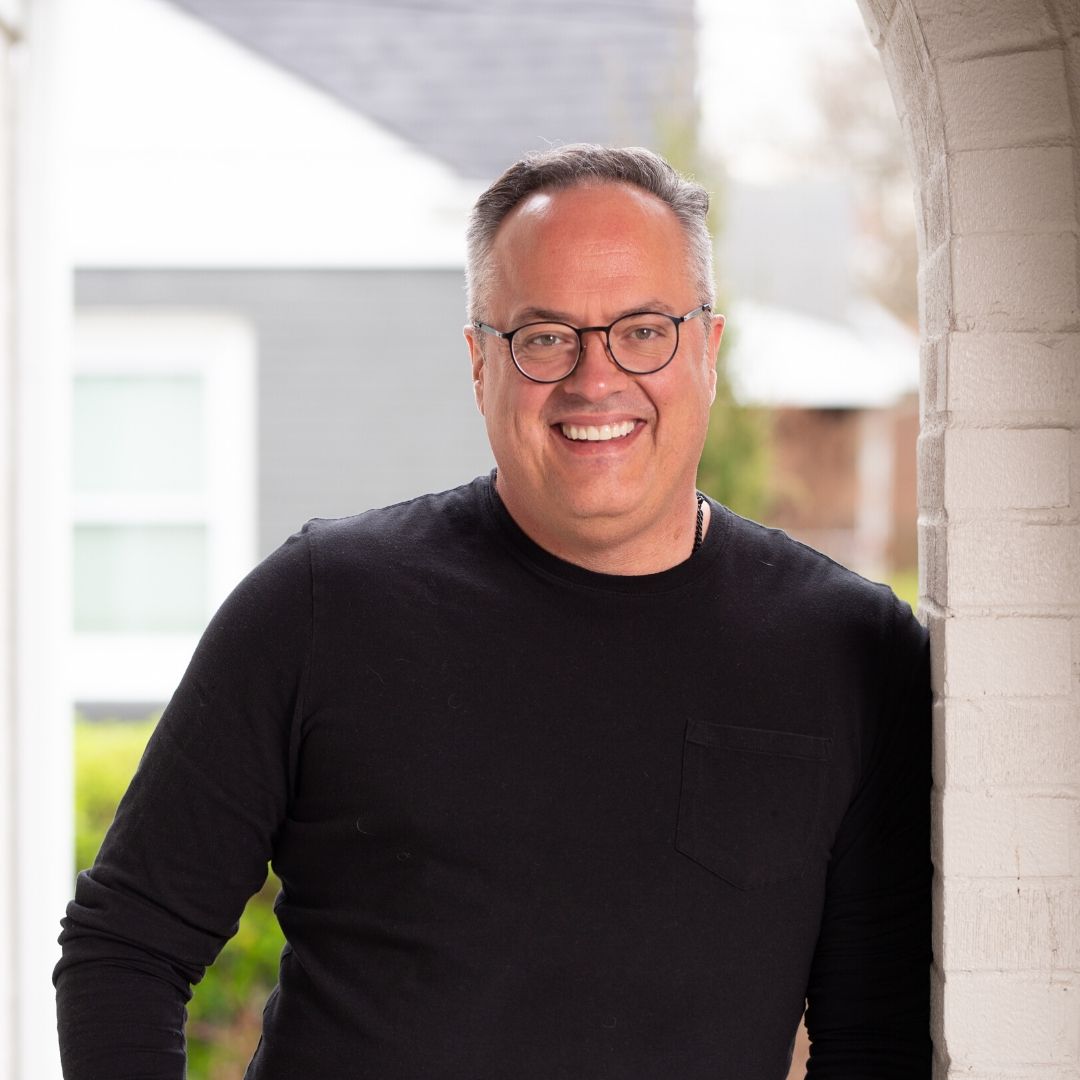 James Crawford
Realtor®
James has been working with our buyers since 2014. Clients love his forthright demeanor and quick wit. In his free time he enjoys cooking, tabletop games (he's an unapologetic geek), and sipping single malt scotch. 
cell. 615-482-5244