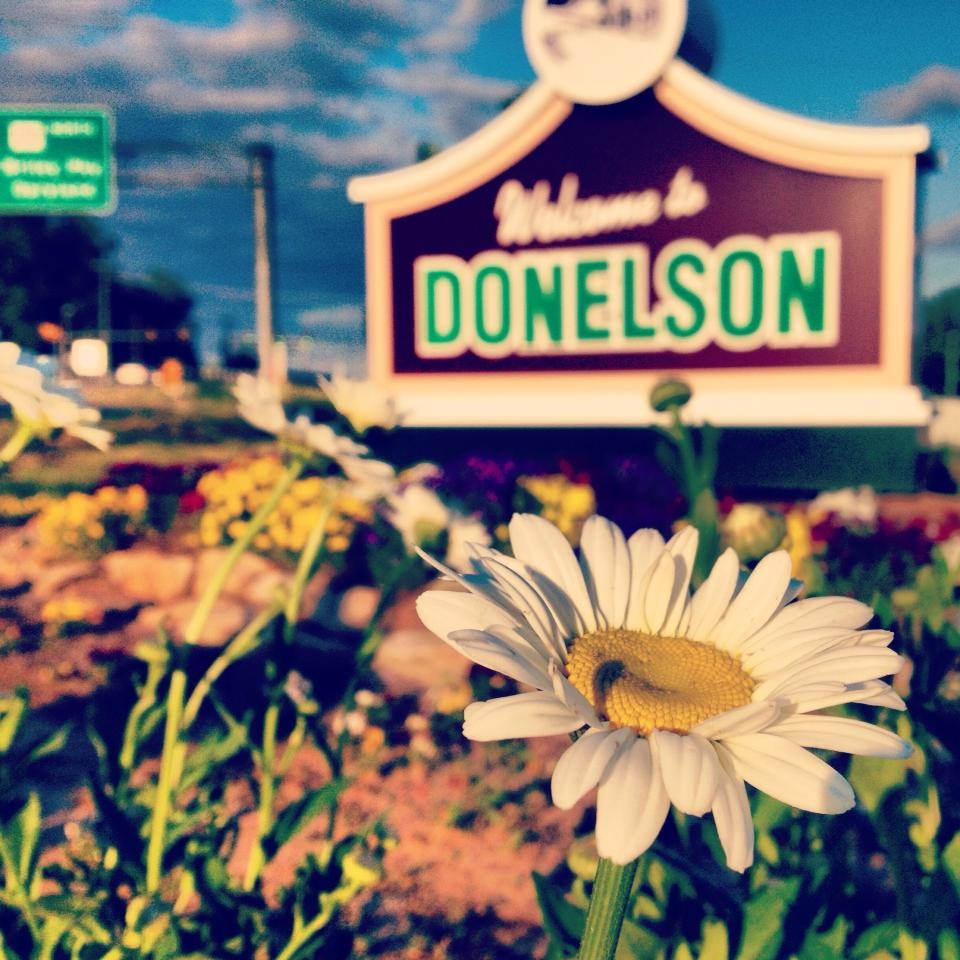 While we're all anxiously waiting for the new Donelson Plaza project to bring a new library, mixed-use facilities, and lots of new retail and restaurant options, I thought it might be useful to prospective residents to throw a few ideas out regarding what to do in our corner of Nashville. Next time you're out and in the area, look for these fine businesses:
1. McNamara's Irish Pub
If you like Irish and British-style malty beers, exhaustive Irish whiskey selections, and live Irish music, this is your spot in Hip Donelson. I love a good pub, and this is the best of them in Nashville. While live music in a Nashville bar isn't exactly revolutionary, this place has high quality, traditional musicians and it sets the tone for a perfect pub evening. If you're hungry, be sure to try the Scotch Eggs or corned beef and cabbage. So good! Pro tip: when you order a pint of Smithwick's (and you should), it's pronounced "Smit-icks"
https://www.mcnamarasirishpub.com
2. Rick's Comic City
Located in a strip mall off Old Lebanon Road, Rick's Comic City has it all. Lots (and I mean *lots*) of current comics, and more anthology books of older stuff than you can shake a stick at. If you like comic-related merchandise, they have plenty of toys and such too. You can waste an afternoon in here, but remember – it's polite to buy before you read!
3. Nectar Urban Cantina
Healthy and delicious? Check. Affordable? You bet. Vibey and fun? Yes! Nectar offers quality Mexican food made for urban hipsters. Mix and match tacos with inventive ingredients are their go-to meal, from more traditional carne asada to buffalo chicken and ratatouille, but don't miss out on their great salads and burrito bowls. Wash it all down with your favorite local brew or mixed drink. The cafe in front sells delicious smoothies and superfood bowls too! Check them out at dinner time for live acoustic music on the backyard stage. It's a great hangout for all ages.
4. The Game Cave
While this is, strictly speaking, in Hermitage at the corner of Old Hickory Blvd. and Central Pike, it's right next to Donelson and definitely hip! The guys at the Game Cave have their finger on the pulse of the local game scene. If they don't have it, they can order it and have it quicker than Amazon can ship it in most cases. The store has a lively Magic: The Gathering scene, and also supports a few other CCG groups. You'll find plenty of Dungeons and Dragons swag, miniatures and painting supplies, lots of Warhammer, Hordes, Warmachine, and other great games. Of note is their wall of traditional board games – there's a lot here to choose from, and certainly something for every level of geekiness.
5. Titan Tattoos
Titan Tattoos is a well-respected shop in a city with lots of tattoo parlors. Type "best tattoos in Nashville" into your search engine, and you'll see them near the top. Full disclosure – I get my work done at Black13 downtown, but I'd love to get some ink from these folks. I just sold a house to a client who had a Hulk on his bicep from them. The color was vibrant and the artwork was remarkable. Definitely check them out, and visit the next spot on my list while you're there, as they're next door neighbors.
6. Homegrown Taproom and Marketplace
The name references their beer list – all local and regional microbrews, with rotating taps that never stop. Seriously, that's the only thing I regret about this place – I find a beer I love and then it doesn't come back for a long, long time. Still, the opportunity to try some of the south's best shouldn't be lost on you – you'd have to dedicate a number of road trips to covering this much hoppy, malty ground. Their food is crazy good too. Check out their grilled cheese, made with all natural cheeses, but blended to simulate Velveeta. You can get it with addons like bacon and…other stuff, but get the bacon. They also have board games you can play at your table, and they feature local and regional acoustic music artists every now and again.
https://homegrownnashville.com/
7. Donelson Farmer's Market
This used to be located in the parking lot between McNamara's and Phat Bites (another great Donelson business!), but they've apparently moved to the grounds of the Two Rivers Mansion. The Donelson Farmer's Market is producer-only, and all of it comes from within 150 miles. You can find some of the best fresh pimento cheese here, among other wonderful things. This is well worth checking out for fans of healthy, organic food. The market runs from May to October, and is open 4-7pm on Fridays. Come early for the best selection!
https://www.hipdonelsonfarmersmarket.org/
We love living in Hip Donelson and we know you will too!