About James and Steph
James specializes in working with our buyer clients. He can usually be found out in the field opening doors and catching the breeze in his Mustang convertible. He also loves a good scotch, grilling steaks on his Big Green Egg™ and he making incredible music at his home studio.
I tend to focus my efforts toward marketing listings, negotiating contracts, and networking with other agents as a director and sitting board member at Greater Nashville Realtors®. In my downtime I love going to concerts, listening to audiobooks, traversing Europe, and fiddling with this website. I monitor real estate news and technology daily in an endless and passionate pursuit to deliver top-notch service to our friends and clients.
We've just finished a complete remodel of a home in the historic Bluefields neighborhood where we reside with our rescue pups Stella and Barkley. They are the cutest (and most neurotic) little terrors you've ever seen.
We own four investment properties around town and we believe, whole-heatedly, in the power of homeownership. It has changed our lives. We'd be honored to assist in helping you realize your real estate goals.
Professional Education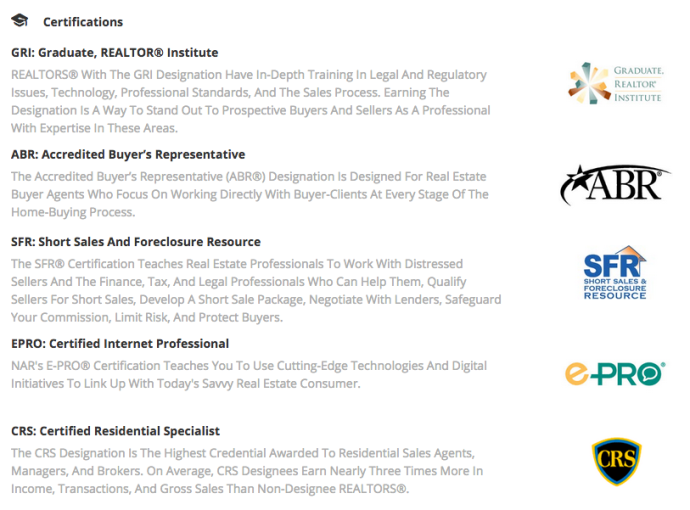 I am a huge advocate for continuing education and Realtor community involvement. I go far beyond the minimum licensing requirements when it comes to classes, conventions, and committees. Credentials include:
Leadership
Sitting At-Large Director, Greater Nashville Realtors®, 2016-2018
RPAC Sterling® Major Investor 2017
Board of Directors, Tennessee Realtors®, 2017
Chairperson GNR Professional Development Committee, 2016
GNR Leadership. Class of 2015. 
KW Associate Leadership Council (2012-2015)
Membership
member – National Association of Realtors®
member/director, – Tennessee Realtors®
member/director, – Greater Nashville Realtors®
Zillow Premier Agent Status
member, Nashville Multiple Sclerosis Society,
Additional Education
RCS-D – Vanderbilt Real Estate Collaborative Specialist Designation, Divorce & Elder Care
IMSD – Internet Marketing Specialist Designation
Residential Rehab Training
HUD Training
Errors & Omissions Insured
Code of Ethics Certified
B.A. Graduate, cum laude honors. Middle Tennessee State University, 1999
Pi Beta Phi national philanthropic fraternity, alumni, TN Gamma chapter, University of Tennessee
Tennessee Real Estate Commission Broker License #288968 (established 2003)