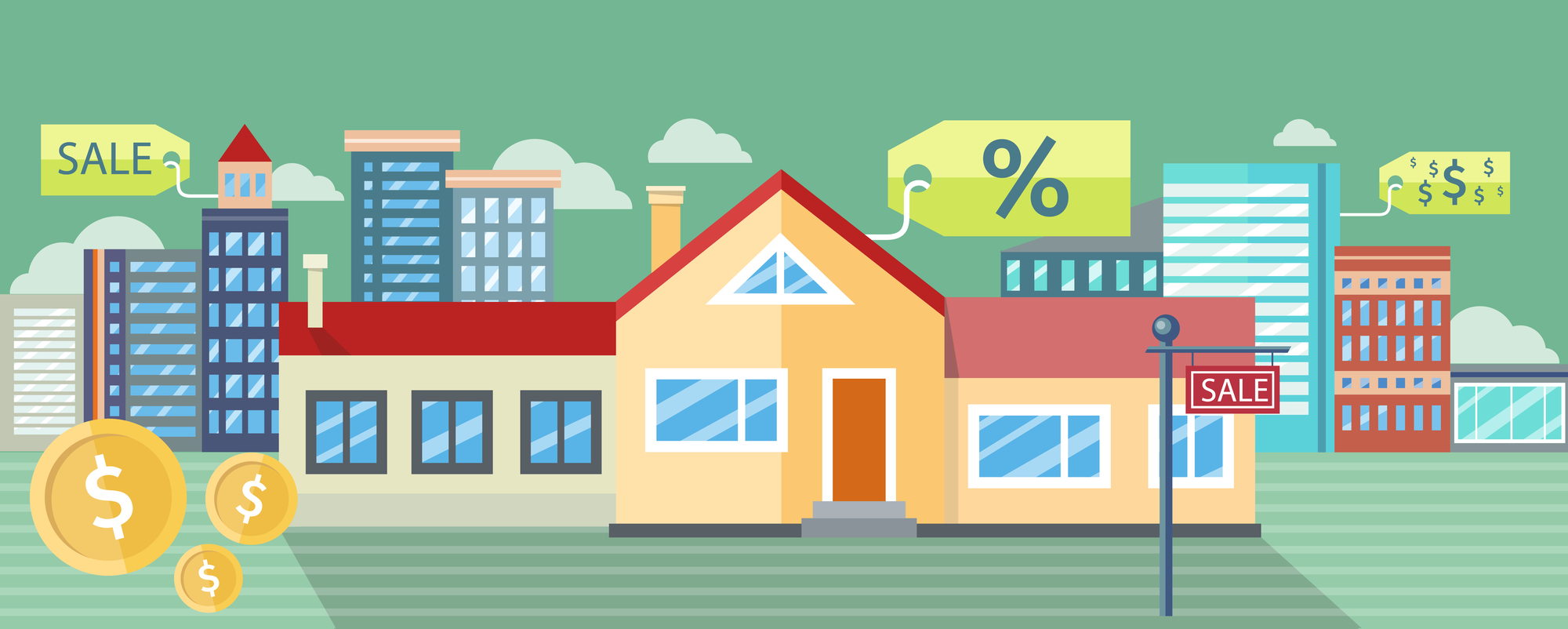 Everyone wants to win in negotiations, but sometimes, when a new listing hits the market at a sweet spot, a bidding war might be the outcome. Below are several ways to strengthen an offer to make it more attractive to the seller and their agent. 
Paying all-cash is the most attractive buyer position.

The higher the down-payment the more attractive your offer will be.

Avoid non-conventional financing if possible. Generally, sellers and their agents will favor conventional financing over FHA, VA, THDA, or USDA loans. 

Do not ask for a 3rd party home warranty. You can purchase your own if needed for around $500.

Do not ask for the seller to contribute towards your closing costs. They are already paying commissions and possibly title.

Offer to buy As-Is with no inspection.

Offer to buy As

-Is with the right to inspect on a pass/fail basis (no repairs).

Propose a short inspection window (3-5 days)

Offer to pay for your own title insurance policy – or offer to split the cost. This protocol can vary from area to area. 

Offer more earnest money. 1%-2% is standard, but more can make your offer stand out. 

Offer to make earnest money non-refundable after inspection/appraisal contingencies are released. 

Offer to close with the same attorney – listing agents like this. 

Offer a few free seller-occupancy days after closing.

Appliances – don't ask for what isn't offered.

Reduce/remove appraisal contingency if possible.

Agree, upfront to pay over appraisal up to X% or $X should the appraised value fall short. 

Offer an escalation clause based on the seller's NET (ask your agents about the pros and cons of this). 

Include a personal buyer letter to accompany the offer. Include photos. 

Have your lender go farther than pre-qualification. Go ahead and get fully PRE-APPROVED.

Ask your lender to call this listing agent.
We would love to hear your ideas on how to strengthen offers. Be sure to comment below!