SELLING A HOME WITH STEPHANIE
---
I approach each home sale with the intent to plan, execute and market the property as if it were my own.
Photos, staging, copywriting and online marketing are just the beginning. Care and diligence are the added ingredients that have kept us in business since 2003.
PHOTOGRAPHY, VIDEOGRAPHY & PRE-MARKETING
---
In today's competitive market, your first showing is almost always online. My professional photographers and videographers will create awe-inspiring imagery that is sure to impress the most discerning buyer.
1124 Granada Ave, Nashville, TN from Household Photography on Vimeo.
GETTING IN
FRONT

OF BUYERS
---
ONLINE – With one of the top-rated agent websites in Nashville, our site is viewed on average by more than 3000 visitors each month – that's more hits than most brokerages receive.
SOCIAL MEDIA AND EMAIL MARKETING – Paid and organic social placements across the web increase exposure to your property exponentially. I market not only to buyers, but also directly to the Realtors representing them.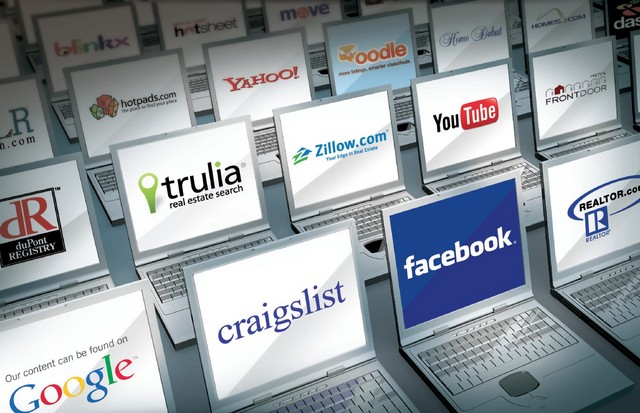 TIMING IS EVERYTHING
---
It doesn't work every time, but my goal is to sell your home with the smartest strategy possible. In this hot market, I recommend a 5-day Smart Blitz. Ask me how select Pre-Marketing and "Coming Soon" strategies can shave days or even weeks off your marketing time.
PRICING AND NEGOTIATION STRATEGIES THAT WORK
---
No one wants to leave money on the table. Initially pricing a home correctly is the best way to ensure a successful sale. I wholeheartedly endorse these two strategies when pricing your home.
THE COST OF TESTING A HIGH PRICE

HOW BUYERS ARE SEARCHING FOR HOMES ONLINE
DECIDING ON MARKET PRICE
---
A thorough and exhaustive consideration of market comparables and trends will be presented.
REAL, HONEST HELP WHEN YOU NEED IT
---
I know that selling a home can be stressful – and sometimes downright painful. That's why it's important to have trust in your agent's knowledge and experience. I can't predict the future and I'm not a magician, but I do have more than a decade's worth of experience selling more than 300 homes. I promise to be honest with my thoughts and show as much care and diligence as possible while representing your interests.